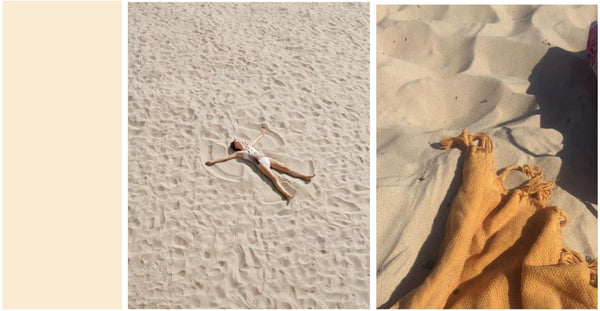 Sand
The heat under your feet,
grains on the skin
Sunrise
The pink sky,
The sun merges with the sea
The reflections of the dawn lights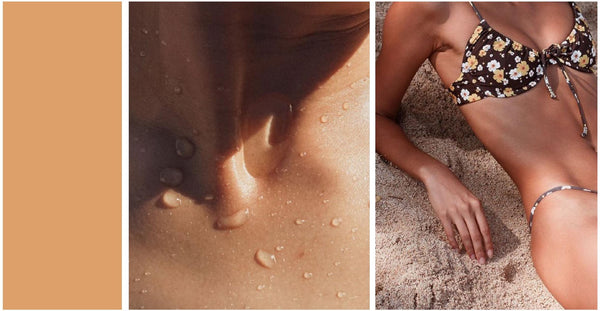 Summer
The color of the Earth,
some sand,
tanning,
Summer.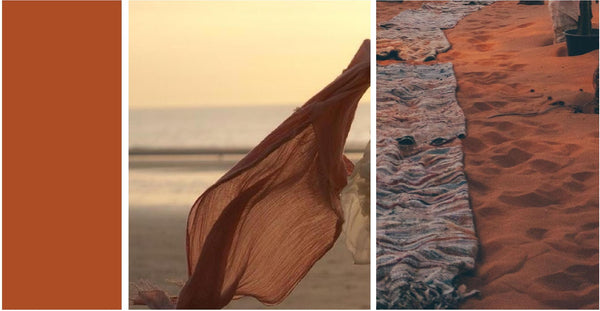 Land
The scorched earth,
The sunsets on fire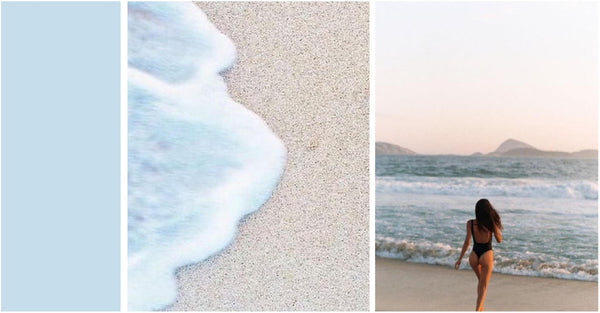 Foam
The sea, in its clearest points,
The sky.
Sea
The crystal clear waters,
the color of our coasts.
Overseas
The blue,
in places where the sea is more
deep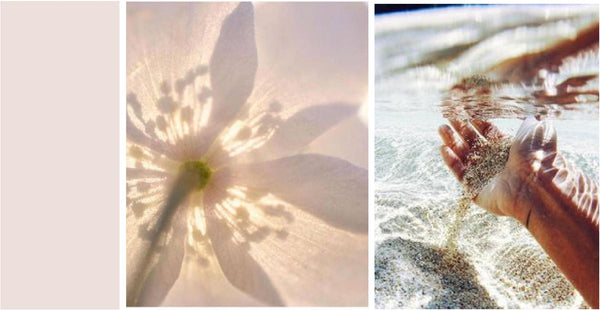 Light
Symbol of purity,
Illuminate and color everything around us.
Dusk
The rising of the sun
or the setting of the evening,
what makes the day magical.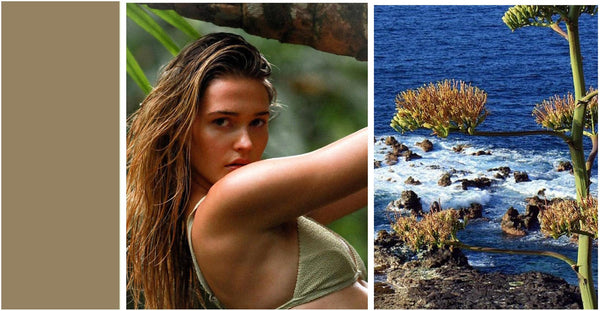 Agave
Agave, which grows spontaneously on many of the Italian coasts, and colors the seashore.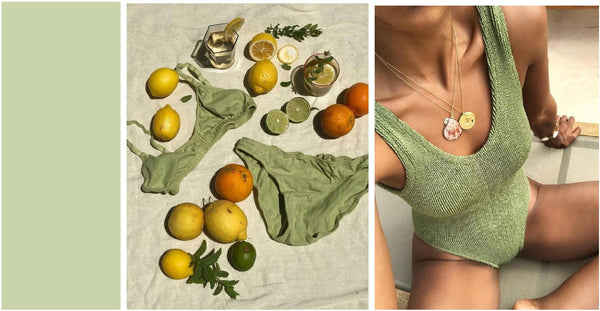 Cedar
Summer citrus growing on the southern coast.